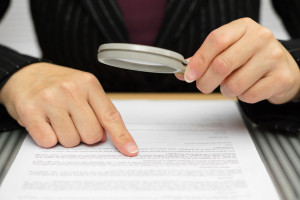 Thinking about trying CBD oil? It is important to make sure the product you purchase is the real thing. The Food and Drug Administration has tested a number of CBD oil products on the market and found some with a very low concentration of the key ingredient or none at all. How can you make sure you have found the real deal?
• Look for a farm-to-shelf operation like Wanae, where the process begins with its own horticulturists and continues through the the formulation and creation of quality CBD oil products. Our focus is on quality, accurately labeled products.
• Find a company that cares about its customers, helping them find the perfect blend of extracts that's right for them.
• Beware of companies making far-flung claims, promising outcomes they can't deliver.
Wanae prides itself on meeting all the above criteria as it develops its varied product line. And if that sounds like a good fit to your needs, whether you're a consumer or someone ready to join forces with us, we're here for you. Get started today.